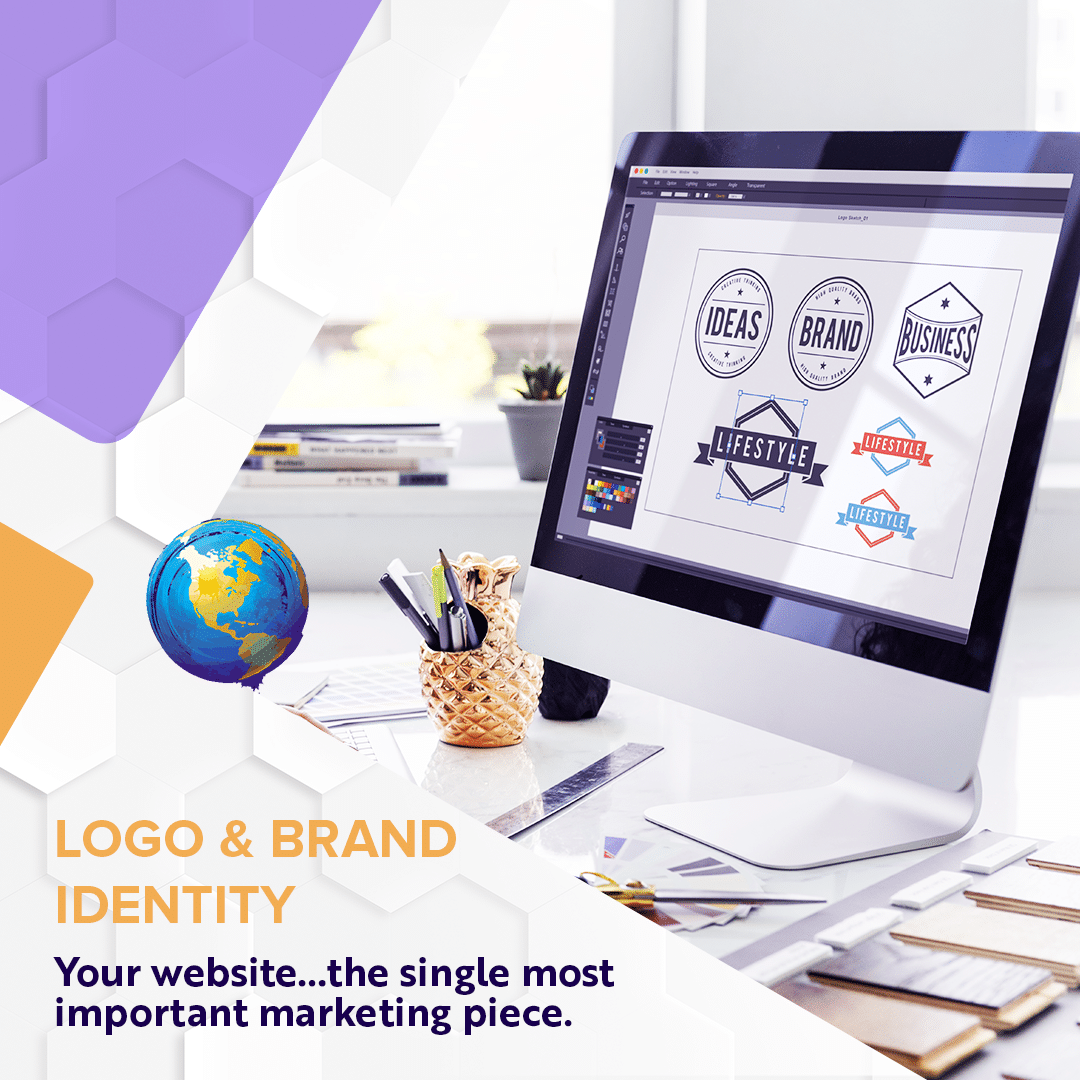 Top Rank Graphic Design Services In New York
Your business needs a strong visual identity for success. It's not enough to say that you sell clothes, provide services, or make jewelry.
You'll need an identity to capture the essence of your business.
Together, we can carefully craft an identity to represent your brand. This visual identity should distill a clear image of who you are, what you stand for, and what your product or service represents.
Because this isn't a single-use product/design, we don't stop there. In fact, we plan and strategize how you will use your logo in the future, be it online and/or in print.
We take great care in designing the perfect logo for your business. Whether you need a logo refresh or a new identity from top to bottom, we've got this.
We dig deep and find out how you want the outside world to view you amongst the competition.
We then take all those thoughts and ideas and translate them into a visual representation of your company that symbolizes everything you stand for.
Follow us on Instagram