A Full-Service Digital Agency
Designs By Dave O. has been built on the foundation of solid relationships with our clients.
Offering website design and development, E-commerce integrations, social media marketing, and a complete graphic design team looking to assist from logo design to mass markets
We approach our clients as if we were an extension of the core business, by providing our clients with the tools they need to successfully reach their online goals.
We will deliver solutions that make sense.
Welcome, thank you for visiting our website.
Designs by Dave O was originally founded in 2005 as an outlet for his creative and out of the box thinking…who knew
Throughout the years, Designs by Dave O. has grown,  to become one of the largest digital agencies on Long Island.  Since 2005 we've been helping businesses use the power of the Internet to establish an online presence thats helped them reach their marketing and revenue goals.
We need to understand and be able to think like our clients, with their business mindset, walk them through their options and take time explaining.  Our goal is  capture their audience, and deliver your message.
We successfully cater to your requests and your professional goals, by coming at it with a different mindset.  Find out how we do it.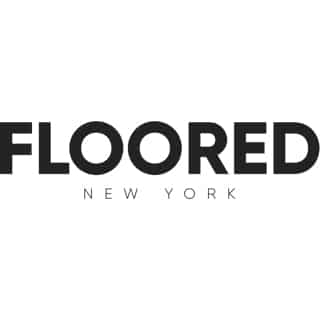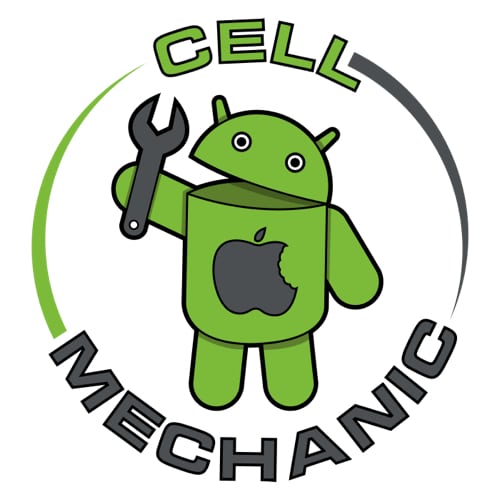 Odds are that your company has a website.  Nearly every business these days does. But when was your website designed?   If it was several years ago or even just a couple of years ago, then it is probably time to update it.  Why? Because today's websites are more...