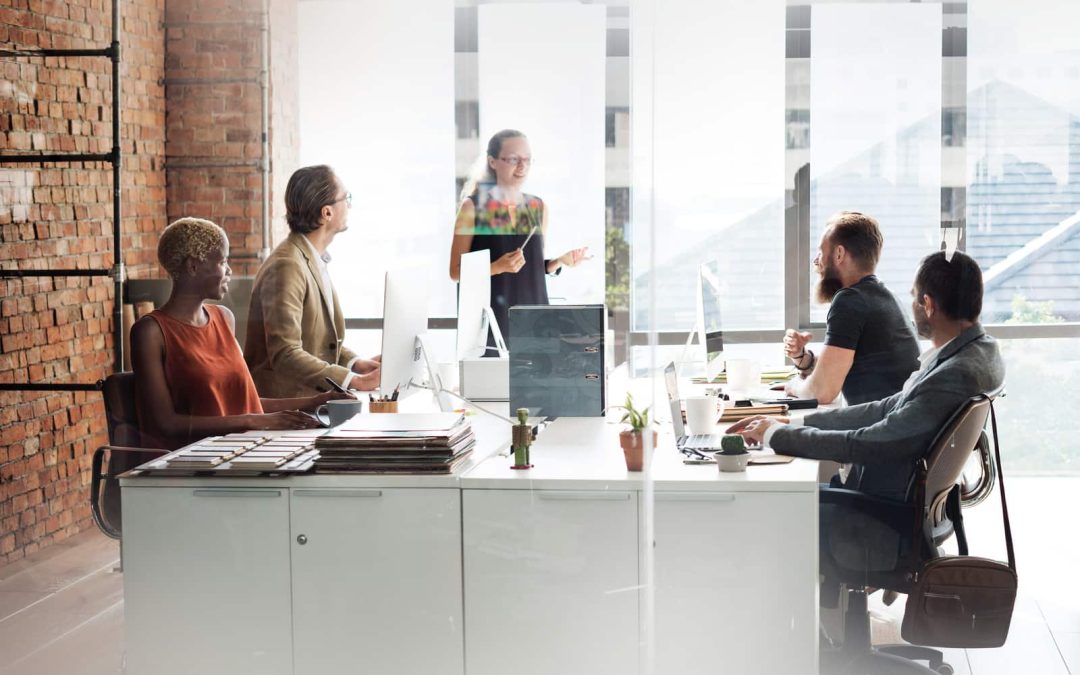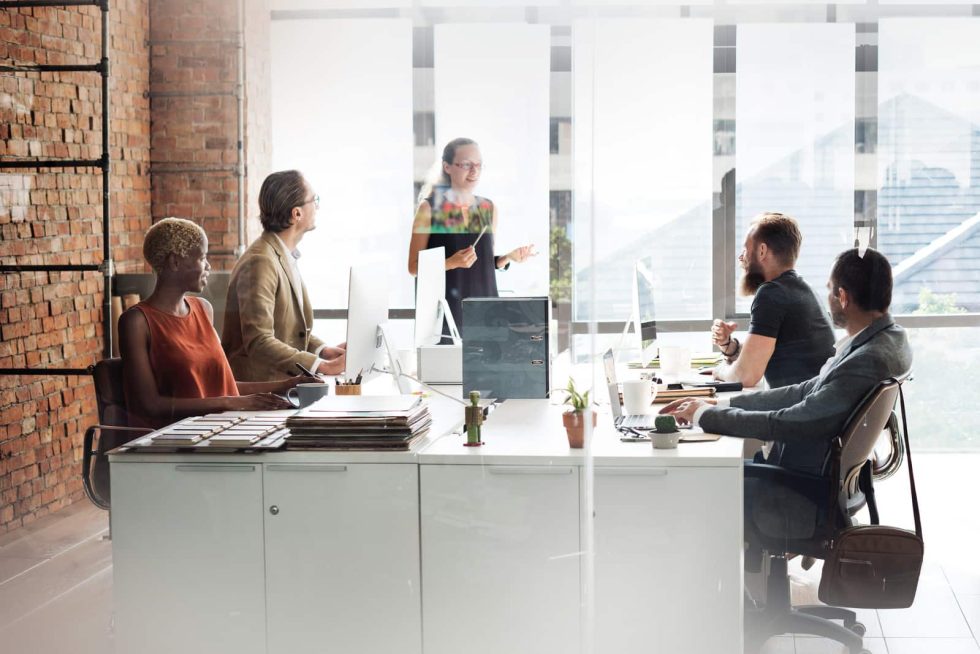 As an entrepreneur or a business owner, you know how much is involved in keeping your company running. Marketing, product development, customer service, collections, there's always something new to tackle.
Here are just a few reasons why you might need a web agency dedicated to your business.
A dedicated web agency like Designs By Dave O. can help take the burden off of your shoulders freeing up precious time allowing you to focus on growing your company.
An agency can bring fresh ideas and perspectives to your business allowing for additional growth, profit centers, giving you a greater return on your investment.
We take the time to provide a personal touch that in-house staff may not be able to achieve.
There are a lot of moving parts when it comes to digital marketing. With so many different strategies and tactics at your disposal, how do you know which ones will help get the best results for your business? You need an expert team committed to driving sales with every strategy they use.  Let us show you our track record in boosting conversion rates and increasing ROI by using all of these powerful tools together – from SEO to email campaigns – as part of a cohesive strategy.
 Schedule a meeting today to discuss how we can help take your business to new heights with our expert digital marketing services.